Mid Canterbury Regional Event Fund
Applications for final funding round closed.
The Mid Canterbury Regional Event Fund aims to stimulate the local economy through supporting events that attract out-of-region visitors.
Tourism New Zealand research indicates that up to one third of domestic travel is primarily driven by people looking to participate in events.
This fund is targeted towards events that showcase Mid Canterbury as a destination and bring economic benefits to our district through the utilisation of local businesses, accommodation providers and venues.
Purpose
The purpose of the Mid Canterbury Regional Event Fund is to stimulate 'out of region' visitation through funding events that will encourage expenditure missed by international visitor markets.
All grants must comply with Council's Community Grants and Funding Policy.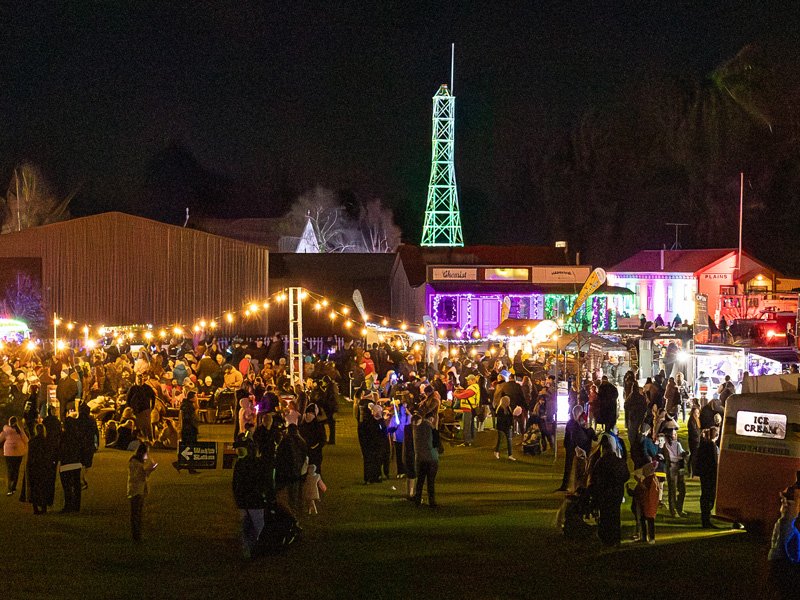 Funding Eligibility
Regional Event Funding is available to event organisers who can provide an application that:
Show events that have a duration of two to four year (not one-off events)
Describes how the funding will drive 'out of region' domestic visitation (with the region defined as being bordered by the Rakaia and Rangitata Rivers)
Confirms that funding will not be used for out of scope activities.
Ineligble Events
Funding cannot be used for:
Events that are already supported through the Major Events Fund (MEF)
For events that are currently supported by the Domestic Events Fund (DEF)
For events which do not drive out of region visitation (for example, a community farmers market, annual Santa parade)
As a substitute for existing committed funding (from Local Government or Trust Funds that significantly contribute to regional events). However, it can be used to provide additionality to an existing event.
To competitively bid with other regions for the same event.
Funding Agreement
75% of funding will be available at time of confirmation of funding. 25% within 2 weeks of completion of the post-event reporting.
Event organisers that fail to complete their post-event reporting will not be eligible for future Council funding.
Assessment Considerations
Feasibility and viability
Ashburton District Council wants to ensure that the funded event is likely to be successful in attracting out of region visitors, including by having the supporting events supply chain. This includes having adequate transportation links, accommodation, waste management facilities and an approach for how the event will meet the Event Sector Voluntary Code.
Stimulate domestic tourism and visitation
Must demonstrate how the event will draw visitors from outside the Mid Canterbury region and are not events targeting purely the local community.
Collaborate, not compete
Funding must not be used to promote inter-regional competition e.g. no poaching events or similar events at the same time.
Preference will be given to events that:
Are ticketed, or where people are required to pre-register
Support Mid Canterbury businesses, unless a local business is unable to supply
Have at least 60% of the targeted participants/audience from outside the district
Generate at least one night's stay in the district for at least 60% of the participants/audience (commercial provider, staying with friends or family, holiday park/freedom camping)
Management and Reporting
For transparency and accountability, the event organiser must provide a post-event report including:
Estimated impact of funding e.g. number of attendees, spend and its impact in driving out of region visitation
Budget vs Actual - The total spent for the 6-month period against the application
Funding contributions from other sources
Any other information that may be relevant such as the results of a post-event survey.
Required Documents
---