Ideas sought for welcoming town centre mural
Published: 12 November 2020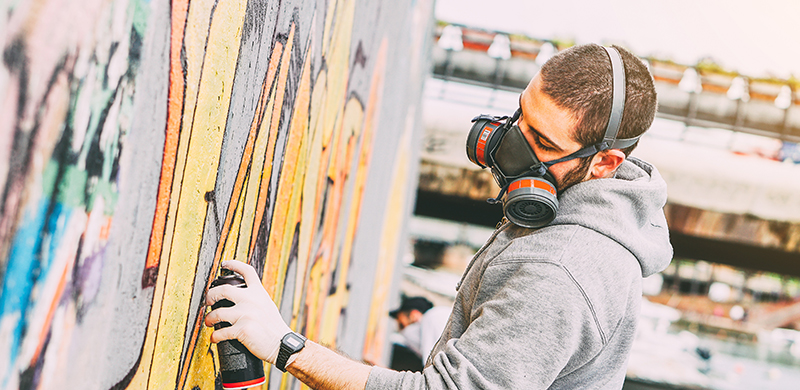 Calling all creatives - Ashburton District Welcoming Communities is looking for ideas for a new mural that will be installed in the Ashburton CBD.
Residents are being asked to submit what a visual representation of 'welcoming' would look like to them. The best ideas will be made into a brief for local artists to create a design that would be painted on a wall in the Ashburton CBD, yet to be determined.
The brief will be made by a panel comprising of Tiipene Phillips (Hakatere Marae), Deputy Mayor Liz McMillan, John Magyaya (Ashburton Youth Council), Brian Davidson (CBD building owner) and Shirin Khosraviani (Ashburton Art Gallery).
Ideas need to be submitted online by Thursday 3 December.
The project is a Welcoming Communities initiative designed to help newcomers feel more accepted in their new home and encourage connections between locals and newcomers.
Deputy Mayor Liz McMillan says that as the town centre streetscape upgrades continue to take shape, the mural is a great opportunity for people to play a part in making the CBD a more vibrant and welcoming place.
"This is a really exciting time for the Ashburton CBD, and what better way for residents to leave a creative mark on the future of our town centre than through a brand new mural.
"We want everyone to feel that Mid Canterbury is a place for them to thrive, and we hope that our new mural will contribute to the great work that has been happening to make our district an even more welcoming place.
"Tell us what welcoming looks like to you and be a part of this exciting artwork."
The mural is being fully funded by the Ministry of Business, Innovation and Employment.
Once the best ideas are made into a brief and artist concept designs submitted, the designs will be shortlisted by the panel before going out for a public vote.Submit your ideas today at ashburtondc.govt.nz/projects​ by Thursday 3 December.​
---
More News